It has been a nice experience to have my granny flat built by Granny Flat Solutions.
Although at one stage I encountered some disputes with the builder, it was sorted out satisfactorily by a mutual understanding and I believe it's a normal process for anyone who undertook to have their house built from scratch.
During the sale stage, Christian has impressed me with his good salesperson approach, his honesty has shown through and attracted me to go with granny flat solution. the continuation of good relation has carried through to the design stage with jay Nam.
During the design stage, I met a patient designer who allowed me to go through many changes and modifications so that the end result could fit into our liking, it's truly a "solution" orientated builder who fitted well with their company's name. The owner Michael helped me to identify what could be done to bring down the cost.
The outcome of the granny flat I own now reflects the workmanship of the builders/ contractors they employed.
I truly appreciate their good care and their effort to provide a granny flat that I can be proud of and to keep and raise their reputation high and intact.
Regards
Suy
You might also like to see our…
Build with the Best
Granny Flat Solutions is the ONLY multi-award winning granny flat company, with over 15 awards under our belt.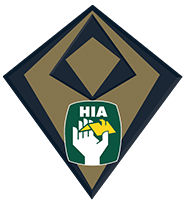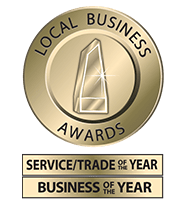 "Experience the difference for yourself."
Call now to book your obligation free site inspection and quote with our friendly staff.