With Smart Home technology, you can control all aspects of your home through your phone or tablet!
It's easy and fast to install. Your whole house can be completely upgraded to a Smart Home within 6 hours (with no re-wiring required). From your lights, to your air conditioning to your entertainment and security devices – we will individually design and install your home automation system to suit your needs and budget.
The future is here - be a part of it!
Stay Connected
Whether you are inside or outside your home, a Smart Home will allow you monitor all activity in your house and stay connected 24/7.
You're Secure
Everyone wants and needs to feel secure. Our devices can control cameras, intercoms, motion detectors and smoke detectors.
Home Entertainment
We install user-friendly devices to control home entertainment elements, such as; music, lighting, television and audio systems.
Save on Energy
Home automation systems are easy to install and give you access to your energy consumption! No more unnecessary power-usage.
Fast Controls
Wherever you are – at any time – you can use a fast and easy, fully-controlled system with just one tap.
Affordable Price
Live in luxury, at an affordable price! From air con control, to a full system installation, our custom packages are made to suit your budget.
You might also like to see our…
Build with the Best
Granny Flat Solutions is the ONLY multi-award winning granny flat company, with over 15 awards under our belt.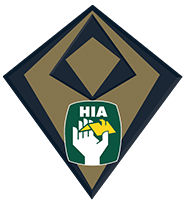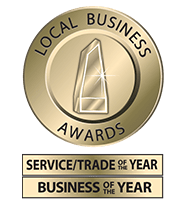 "Experience the difference for yourself."
Call now to book your obligation free site inspection and quote with our friendly staff.