When we decided to commission Granny Flat Solutions to build a two-bedroomed granny flat for us at our property on the New South Wales Central Coast, we were impressed from the start. Everyone at the company we dealt with was hugely obliging as they led us through the process, itemised exactly how much all the materials and fittings would cost, and explained that they would handle all the approvals and certification. Though there were some inevitable pandemic-induced delays with supplies and labour, GFS had the ability to access materials like timber via their own contacts and arrangements, which meant things happened much quicker than they otherwise might have. Everyone we dealt with was delightful and endlessly patient in answering our queries as the project progressed. GFS allows great flexibility during the design stage: we could adapt the room and roof configurations from their stock plans, for example, and had the opportunity to select all the fittings we wanted inside and out — like a certain kind of weatherboard for the exterior, specific doors, carpets, cupboards, kitchen equipment and much else. Most importantly we have ended up a new, terrific, comfortable flat that was created at a fraction of the price of what other builders would charge for structures of equal quality. Thanks again, from these satisfied customers, to everyone we dealt with.
You might also like to see our…
Build with the Best
Granny Flat Solutions is the ONLY multi-award winning granny flat company, with over 15 awards under our belt.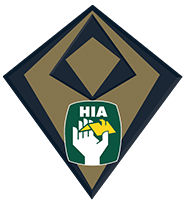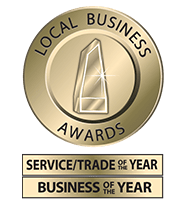 "Experience the difference for yourself."
Call now to book your obligation free site inspection and quote with our friendly staff.