Whether it's to maximise returns on an investment property, gain extra income or keep your loved ones close, here are reasons why you should build a Granny Flat!
Extra
Income
Rent out your Granny Flat for the purposes of generating a passive income.
Property
Investment
Learn about why Granny Flats are the safer investment option and their high ROI.
Special
Needs
We can custom-fit special provisions to suit the unique needs of the elderly, sick or disabled.
You might also like to see our…
Build with the Best
Granny Flat Solutions is the ONLY multi-award winning granny flat company, with over 15 awards under our belt.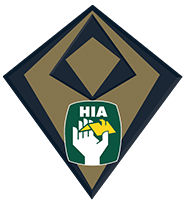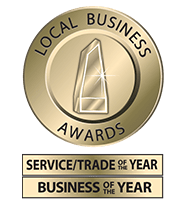 "Experience the difference for yourself."
Call now to book your obligation free site inspection and quote with our friendly staff.