Outstanding award-winning homes & granny flats for over
40 years.
Our customers are the most important part of our business.
That's why we are the only multi-award-winning Granny Flat company for excellence in design and construction. We thrive from a challenge, from multi-generation living to investments, and we can cater to your needs. Our experienced team can guide you through every step of the process, from concept to construction. With over 2,000 customers in the Sydney, Illawarra and Central Coast regions, you'll see why we're the leaders in our field.
See Our Multi Award Winning
Designer Range Granny Flats
Granny Flat Solutions have a range of brand new 1, 2, 3 and 4 Bedroom Granny Flats, designed to suit any block and budget. Through our Designer Range we offer you the same premium service and a fast turn-around, with no risk to the integrity of the overall build!
Looking for something unique? We can help.
After more than just a generic floor plan? We understand that everyone's needs are different, and it's why we can customise an option to suit you.
From unique blocks, custom designs or special provisions for elderly and disabled living requirements, we will work with you to ensure your new Granny Flat works for you. We have experience building custom granny flats throughout Sydney, the Illawarra and the Central Coast.
With over 40 years of experience, see why our customers pick us for their construction journey.
Visit our Open Homes and Display Granny Flats and see for yourself the reason why
we are the only Multi-Award Winning Granny Flat Company.
Latest Completed projects
Get inspiration from our projects!
Curious about what we've built?
Check out our range of completed projects for inspiration,
ideas, and more!
Weekly Open Homes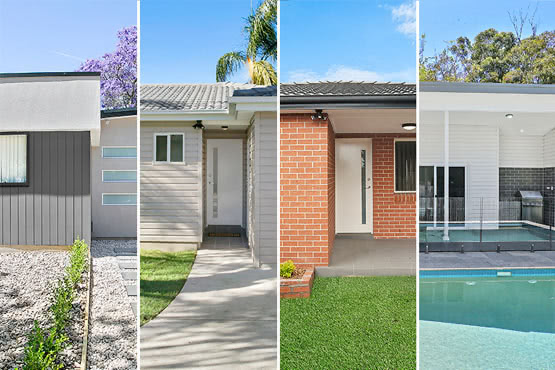 New Open Home Every Saturday
We have Open Homes every Saturday, all over Sydney and the Central Coast! Our Open Homes showcase the consistency in our award-winning quality, as well as the multitude of custom design solutions we offer.
There's a reason why Granny Flat Solutions are your best choice.
We offer you peace of mind and other benefits you simply won't get with other builders.
Faster
Turnaround
Approval and construction turned around in as little as 26 weeks.
Quicker
Returns (ROI)
Our fast turn-around puts more money in your back pocket.
Earn Passive Income
We'll help you pick the perfect solution for your block so you can maximise your profits!
SamePremium Service
With our multi-award winning quality and workmanship.
Some of our recent customer feedback…
"I love my Granny Flat Solutions-designed-and-built little home! Michael & his team provided exceptional service, design & quality, creating a light-filled, aesthetically pleasing, practical & seemingly spacious home which draws a 'Wow!' from anyone who sees it. I highly recommend Granny Flat Solutions to anyone who has a desire for a quality, well-designed space. ..."
Christine – Picton
Build with the Best
Granny Flat Solutions is the ONLY multi-award winning granny flat company, with over 15 awards under our belt.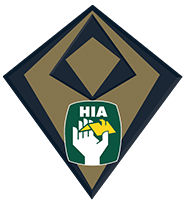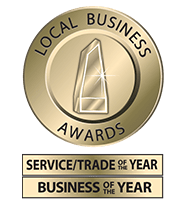 "Experience the difference for yourself."
Call now to book your obligation free site inspection and quote with our friendly staff.