Extra Income
Adding a Granny Flat to your existing block of land is a great way to generate additional income.
In NSW, it is permissible to rent out a granny flat for the purposes of generating a passive income. Depending on location, suburb and type of Granny Flat, you can expect an additional income of anywhere between $300-$700 per week!
You can rent out the Granny Flat...
Let's say you take out a loan of $100,000 from the bank, at 3.5% interest, to construct a Granny Flat.
The weekly repayment over a 30 year loan is about $124. If you rented your Granny Flat for $440 per week (average rate in Sydney), you will have an additional income of $316 per week.
A Granny Flat can pay itself off, while putting more money in your back pocket.
Please note, these figures are based off Sydney regional averages and vary depending on location, suburb and bank. We advise speaking with your accountant about the best way to structure your loan.
... Or rent out the main house!
Tired of upkeeping a big house with rooms that are unused?
Downsize to a brand new home, in the form of a Granny Flat!
Downsizing to a Granny Flat means you can keep and rent your existing house (providing a secondary income) while allowing you to design and move in to a brand new home!
Moving in to a smaller home also means less maintenance and lower bills.
You might also like to see our…
Build with the Best
Granny Flat Solutions is the ONLY multi-award winning granny flat company, with over 15 awards under our belt.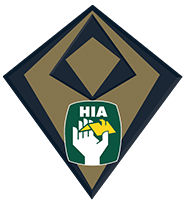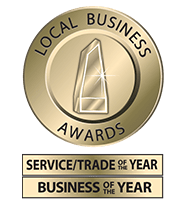 "Experience the difference for yourself."
Call now to book your obligation free site inspection and quote with our friendly staff.