I must thank Mr.Bejjani for his hard work and efforts in order to complete the slab work as PROMISED.  All credit goes to him for co-ordinating with his other team members without which this would not have come up to this stage.  As said talking is easy and getting the work done is extremely challenging considering all the troubles that he has to face.  To keep up with the commitment, it is extremely hard as he has to manage the project at various sites and needs to update your office on regular basis.  Once again thank you guys for all the support without which the projects cannot be achieved and off course all the credit goes to the top executives of your Company in selecting the right person and at the right time.
You might also like to see our…
Build with the Best
Granny Flat Solutions is the ONLY multi-award winning granny flat company, with over 15 awards under our belt.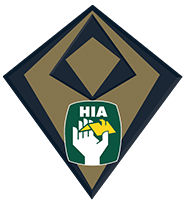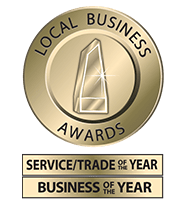 "Experience the difference for yourself."
Call now to book your obligation free site inspection and quote with our friendly staff.