Hi Michael,

We would like to thank all those that have helped us from Christian, Mariana, Sonya, Wally, James of course Rhys and yourself to achieve such a fabulous result.

It's a rarity these days to work through a project such as this to sort problems as they arise and finish on such a high. Its's a credit to you high standards.
You might also like to see our…
Build with the Best
Granny Flat Solutions is the ONLY multi-award winning granny flat company, with over 15 awards under our belt.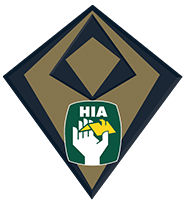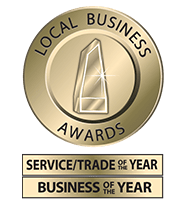 "Experience the difference for yourself."
Call now to book your obligation free site inspection and quote with our friendly staff.