Thank you to Michael Antoun, Wally Gebrael and their team at GrannyFlat Solutions who have worked so efficiently to build our granny flat. They did all the administrative work, getting the approval and even arranging for the payment of council contribution fees until the construction completed.
Wally worked tirelessly and patiently on the design until we were totally satisfied. Michael, George/Louie and the construction team were very competent so that the whole construction went smoothly. All the items we raised during the final walk through were rectified and resolved quickly without much fuss.
You might also like to see our…
Build with the Best
Granny Flat Solutions is the ONLY multi-award winning granny flat company, with over 15 awards under our belt.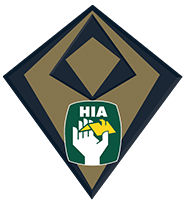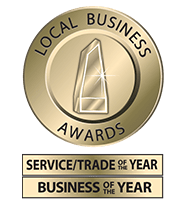 "Experience the difference for yourself."
Call now to book your obligation free site inspection and quote with our friendly staff.