A big thank you to the team at Granny Flat Solutions! I am extremely pleased and grateful for the time and care that went in to designing and building our granny flat.

Choosing a company to build with can sometimes be risky, which is why we did our research before choosing Granny Flat Solutions. From the initial consultation, I let the team know that I was leaving in 6 weeks for a long-term stay in LA, and asked them to do as much of the design and approval paperwork prior to my departure. I was made aware that there were certain site conditions that affected where and how I could build my Granny Flat. Despite these difficult conditions, the GFS team managed to complete the whole design and process within the 6 weeks, which put me at ease when I left Sydney.

Thank you to Khai, my designer, who expertly guided us through the design process and helped push the project through with ease.

Special mention and thanks to Greg, our project manager, for all the effort he put in and the care he took to ensure the construction of our granny flat ran smoothly while we were overseas! His experience in building and professionalism gave us confidence and made it a worthwhile experience.

I could not give enough praise to the testament of this company we couldn't be happier with our granny flat – would recommend them to everyone looking to build!
You might also like to see our…
Build with the Best
Granny Flat Solutions is the ONLY multi-award winning granny flat company, with over 15 awards under our belt.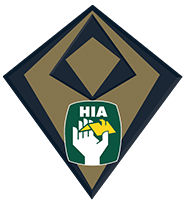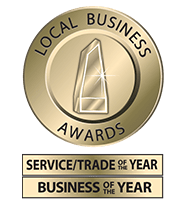 "Experience the difference for yourself."
Call now to book your obligation free site inspection and quote with our friendly staff.