We have never built anything before, and heard horror stories of the building industry. Therefore, we were anxious to build our very first granny flat expecting some sort of issue to happen. HOWEVER, I have never experienced such an amazing group of people to deal with from start to finish. It all started with Anthony who was the most patient and helpful person to deal with, with great communication he answered our million questions, then Neil who was patient with us perfecting our design, Ingrid who helped us with our interior design was very helpful and Sean brilliantly oversaw and managed the project during these difficult COVID times, communicating updates frequently and efficient in responding to our enquiries and addressing any matters. Thanks also to Sonya, Alessia, Lisa and Andrea for always taking our messages and being great to deal with.

It was an absolute pleasure working with Granny Flat Solutions and I highly recommend building anything with these guys. If we who have no experience came out of this with a great finished product, then you can too. I completely understand why these guys win awards year after year .
You might also like to see our…
Build with the Best
Granny Flat Solutions is the ONLY multi-award winning granny flat company, with over 15 awards under our belt.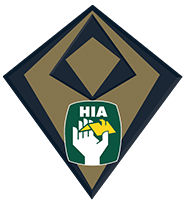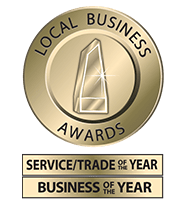 "Experience the difference for yourself."
Call now to book your obligation free site inspection and quote with our friendly staff.