Granny Flat Solutions recently completed a 2 bedroom granny flat. The whole process was very smooth and professional.
We consulted with Christian first. He inspected the site and provided us with a detailed quote. Joseph answered any questions we had regards to finances and provided documents that the bank required.
The project manager, Kenzie provided weekly updates and the minor issues were resolved promptly. He was there to answer any questions we had with regards to the project. Neil helped us design the granny flat. He was very informative especially with all the council requirements regarding with the trees.
What I most liked about the Granny Flat Solutions is that they have weekly open house! We went to quite a few and picked some ideas from different granny flats to create our own little space. We highly recommend Granny Flat Solutions and we are very happy with the finished project.
You might also like to see our…
Build with the Best
Granny Flat Solutions is the ONLY multi-award winning granny flat company, with over 15 awards under our belt.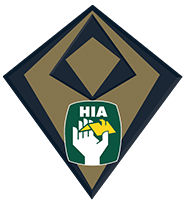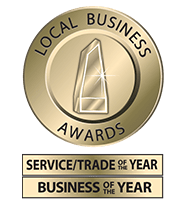 "Experience the difference for yourself."
Call now to book your obligation free site inspection and quote with our friendly staff.