We selected Granny Flat Solutions because they are a major builder of granny flats in Sydney and have extensive experience dealing with various councils and building site conditions.

They are very organised and plan their tasks well and inform clients upfront about various stages of the process. We found their staff responsive and would return phone calls or emails promptly.

In particular we were very impressed with their designer Neil Simons. Previously when we dealt with another builder in another project and we never had direct access to the designer. Neil was patient, very knowledgeable and gave us ideas that we wouldn't have thought of. We asked for several meetings with Neil and he was able to answer our questions promptly, for example what if we do this change, how much will the change cost and if it is feasible or will it cause other problems. We found this very useful.

Also, we found their site project manager, Sean Zayden competent and easy to deal with. We got weekly emails about construction progress reports.

Overall, we found Granny Flat Solutions honest and they managed to complete the project on time and within budget.
You might also like to see our…
Build with the Best
Granny Flat Solutions is the ONLY multi-award winning granny flat company, with over 15 awards under our belt.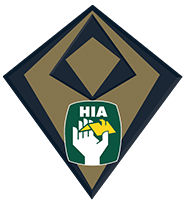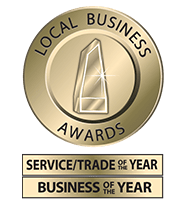 "Experience the difference for yourself."
Call now to book your obligation free site inspection and quote with our friendly staff.