Granny Flat Solutions recently completed my granny flat in Guildford N.S.W
A great company to work with, they deliver what they promise, every cost was communicated clearly at the start.
The office and the support staff so friendly and they were extremely helpful.
Our project manager Dieter Mafra visited the site frequently and kept me informed of every step in detail and he was always available to talk and answer any questions I had.
Even after my house was completed and handed over to me whenever I wanted some advice or clarifications, the office staff and dieter was happy to assist me
I can recommend Michael and his professional team to anyone who is looking forward to build.
I wish the company all the best
Thank You Granny Flat Team.
You might also like to see our…
Build with the Best
Granny Flat Solutions is the ONLY multi-award winning granny flat company, with over 15 awards under our belt.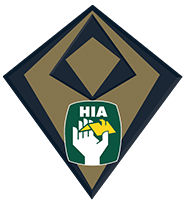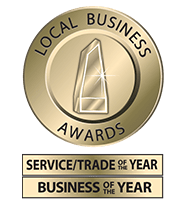 "Experience the difference for yourself."
Call now to book your obligation free site inspection and quote with our friendly staff.