We hired Granny Flat Solutions 6 months ago, my husband did a lot of research about them before we choose to go ahead. We attended 4 open houses they had, and we found the quality of workmanship and service is very consistent, outstanding and all the staff members are very friendly and helpful. After we started the design and approval process, whatever we wanted in our mind, the designer Scott just got us and understood us, the plans were exactly what we wanted and what's in our vision gets realised. The process is extremely easy and pleasant. The contract price is fixed once we signed, no surprises, no hidden costs. The construction process, the project manager Joe was super helpful, very attentively listening, the work flows by itself without us needed to do anything. All the tradies are very kind and friendly, hassle free. We are extremely pleased with Granny Flat Solutions. All of family and friends are amazed to see the results, the size of the granny flat, the design and all!!! We would definitely recommend Granny Flat Solutions to anyone! If you are thinking of building a granny flat, they are your guys!!!
You might also like to see our…
Build with the Best
Granny Flat Solutions is the ONLY multi-award winning granny flat company, with over 15 awards under our belt.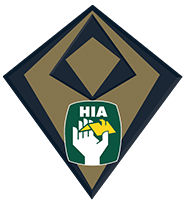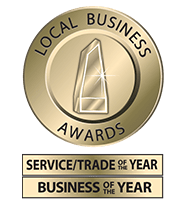 "Experience the difference for yourself."
Call now to book your obligation free site inspection and quote with our friendly staff.