"Granny Flat Solutions recently completed a Granny Flat for me at Normanhurst. The experience from start to finish has been rewarding at every stage and memorable for all the right reasons.
From the initial consultations to determine what would best suit my budget and my difficult backyard, all the way through to the construction stage which was carried out in a manner which had minimal impact on my home and lifestyle, the staff at Granny Flat Solutions were exemplary.
The constant upfront communication made me feel at ease and confident with what I was signing up for and there were many instances where the staff exceeded my expectations. The owners of the business were just as accessible as the staff and the weekly updates I received from my project manager ensured I was able to remain in touch with the project and have a clear understanding of the progress.
If you are looking to build a Granny Flat that looks great, feels great and was a great overall experience, then look no further than Granny Flat Solutions."
You might also like to see our…
Build with the Best
Granny Flat Solutions is the ONLY multi-award winning granny flat company, with over 15 awards under our belt.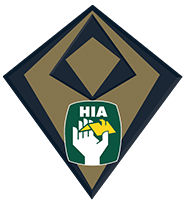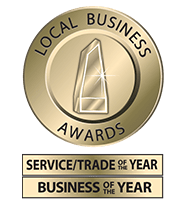 "Experience the difference for yourself."
Call now to book your obligation free site inspection and quote with our friendly staff.