I did lots of research about granny flat companies before I decided to go with Granny Flat Solutions. Out of 10 other companies, their price is not the cheapest, but I was very impressed with Khai's knowledge about the granny flat design and approval process. Plus, I saw one of the granny flat on my street, from start to finish, it only took 3 and half months for them to build from start to finish. So I have decided to use them based on those reasons. I am so happy with Khai's design, he is so creative and listening to what I want, and gave me perfect solutions that I am looking for. I am so happy with the design, quality of build and speed of the overall project. There is no surprising hidden cost at all, after sign the construction contract, the price is locked in. No surprises, which is super important for me to budget my investment. Really happy with my choice. I got tenants within the first week after I post my brand new granny flat online, before the handover even happens. Really happy about my choice of trusting Granny Flat Solutions, Khai and Pierre has been great, Michael is very accommodating as well. I felt been very looked after and definitely feel very confident about recommending them to anyone to use their services!!!
You might also like to see our…
Build with the Best
Granny Flat Solutions is the ONLY multi-award winning granny flat company, with over 15 awards under our belt.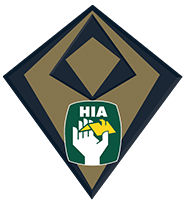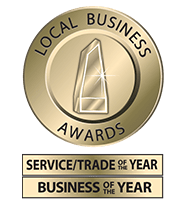 "Experience the difference for yourself."
Call now to book your obligation free site inspection and quote with our friendly staff.