I chose Granny Flat Solutions to build an extension/addition to my existing house plus an attached granny flat, just because of the company's good reputation, being a multi-awarded company and the excellent reviews by their customers. I was not disappointed because they delivered on their promise, rightly deserving of awards! The project was completed almost hassle free, from the design right through the construction process, up to the handover, they were right on schedule except for a few weeks delay because of COVID. I am so pleased with the completed project, proudly showing it to my friends and family and now highly recommending the company. Special thanks to Rhys Baker, Pierre Bejjani and Wally Gabrael, for their great service and support. Cheers!
You might also like to see our…
Build with the Best
Granny Flat Solutions is the ONLY multi-award winning granny flat company, with over 15 awards under our belt.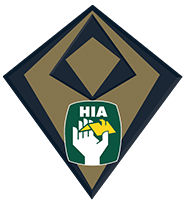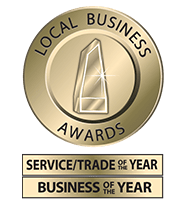 "Experience the difference for yourself."
Call now to book your obligation free site inspection and quote with our friendly staff.