Keith & Bengul – Seaforth
Granny Flat Solutions were very professional from start to finish, guided us through all stages and the costs were reasonable (as we had compared quotes with 5 other builders). Excellent project management and site conduct – we can recommend with confidence, very happy with the outcome.
You might also like to see our…
Build with the Best
Granny Flat Solutions is the ONLY multi-award winning granny flat company, with over 15 awards under our belt.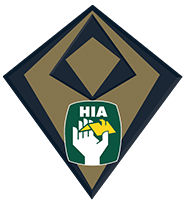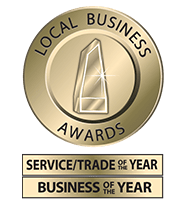 "Experience the difference for yourself."
Call now to book your obligation free site inspection and quote with our friendly staff.