The things that we feel set Granny Flat Solutions apart from the rest (by far) is their absolute transparency – no nasty surprises from beginning to end, their honesty – if they make a mistake they will rectify it the next day with no fuss or excuses made, and their genuine care for their clients – they will go above and beyond to make sure that you are satisfied with everything, which are not qualities you often find in the building industry.
It also helps that Wally and Michael are extremely warm, gentle and approachable, as we felt like we could ask them anything and nothing would be a hassle for them. Although Granny Flat Solutions were not the cheapest quote we got, we are so glad we chose them, as their quality of materials and workmanship are five star (you can see this for yourself at their showroom). Their pricing is actually very reasonable when you break everything down, as you will find that they provide top end quality, but without the price tag. The only thing that's a shame now is that we don't own another block to build a granny flat on, since we now know who to go to knowing that it will be an easy and stress-free process!
You might also like to see our…
Build with the Best
Granny Flat Solutions is the ONLY multi-award winning granny flat company, with over 15 awards under our belt.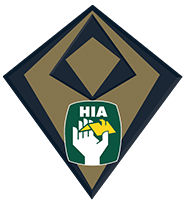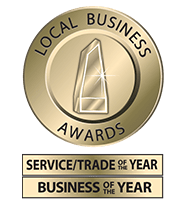 "Experience the difference for yourself."
Call now to book your obligation free site inspection and quote with our friendly staff.