Ben & Ruth – Pennant Hills
After building our second house in Sydney my husband and I didn't think of venturing out again. We liked the idea of getting additional income from a Granny Flat but getting the courage to do it again delayed our interest. We did alot of inquiries and talked to alot of people, but trusting someone became an issue for us.
We came to know Wally from one of the companies we inquired from and found him to be very helpful and very positive and that for every problem there is a solution considering the fact that we didn't have a level block of land, also that there were tenants in the property, etc. We also had a tight budget but Michael and Wally talked us through various possibilities and alternatives that in the end we managed to work around it. For us getting the right people to do the job was the best thing that could happen and we got it right this time.

GrannyFlat Solutions gave us a beautiful cottage with everything we wished for. The building was delivered in four months including the Christmas break. They made us part of the building process as they always contacted us of the progress and possible issues. They always understand the customer's point of view and addressed them as quickly as possible.

We are so thankful we got the right people and are so happy with their workmanship. We were able to let out the property in less than two weeks. What a great result. Thank you to Michael and Wally, you made this project truly worthwhile.

We are happy to recommend their services to anyone.
You might also like to see our…
Build with the Best
Granny Flat Solutions is the ONLY multi-award winning granny flat company, with over 15 awards under our belt.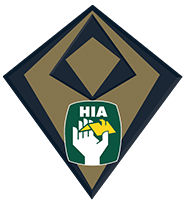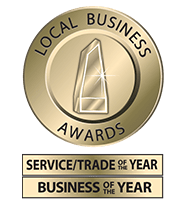 "Experience the difference for yourself."
Call now to book your obligation free site inspection and quote with our friendly staff.