Adam & Anna – Berowra Heights
"When I started this process I met and considered many builders but found Granny Flat Solutions felt right for us. This decision proved to be a great one as GFS made the whole process so easy from start to finish. From the first site meeting with Christian to the final handover, everyone in the GFS team was so professional and accommodating. The project managers, Kensie and John, kept us up to date all the way and were always available for a chat regardless of the time. The end result is a credit to the GFS team and we could not be happier.
We would not hesitate in building with GFS again, or recommending them to anyone thinking of building.
Thanks team
Adam and Anna
Berowra Heights"
You might also like to see our…
Build with the Best
Granny Flat Solutions is the ONLY multi-award winning granny flat company, with over 15 awards under our belt.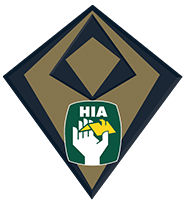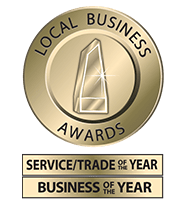 "Experience the difference for yourself."
Call now to book your obligation free site inspection and quote with our friendly staff.