If you are looking for a house with a granny flat for sale in Sydney NSW, then why not consider building one? We are the granny flat building experts in Sydney NSW, helping homeowners everywhere design and construct their ideal granny flat.
Leading Granny Flats Builder
As a leading granny flat builder in Sydney, we have completed over 1300 jobs in the New South Wales area. We are experts when it comes to granny flats and have a variety of granny flat options to suit any price, home, or family situation.
Designer Homes
We have a wide range of designer homes, including 1 bedroom, 2 bedroom, 3 bedroom and more options. These are designed to suit any block and budget. Through our Designer Range, we offer you the same premium service at a lower price, with a fast turn-around, and no risk to the integrity of the overall build.
Custom Granny Flats
We also design and build custom granny flats in Sydney. Whether its because you've got a dream design you've always had in mind, are wanting something to match your pre-existing home, or have special needs to be catered for, we can draw up custom designs to create something new and unique! Sometimes there are architectural features you may want to be included in the granny flat, like exposed timber frames and beams, stone benchtops, feature tiles, or other unique architectural features and finishes. We can draw up individualized and custom plans and put together packages to fulfill whatever dreams you have for your granny flat.
Why Build a Granny Flat?
There are a lot of reasons why granny flats are a great addition to your home or property.
Multi-Award Winning Granny Flats
Our commitment to excellence, flair for design, and industry-leading status has been recognised by a multitude of awards and accolades. You can trust that our commitment to excellence demonstrated by these awards will overflow into the design and building of your granny flat with us!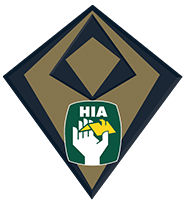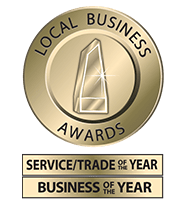 About Us
We are an industry-leading Australian business based in North Sydney, NSW. We are passionate about providing outstanding service to our clients through the design & construction of award-winning homes & granny flats.
Through our many years of experience, we have developed a reputation for consistently delivering high-quality results.
You can trust that we are the best by hearing your word-of-mouth reviews from our happy clients here.
Contact Us
Call now to book your obligation free site inspection and quote with our friendly staff.